It's 23:04 on this Wednesday eve and fuck it I'm cooking pizza, I just put on some wedges, home made chips – yep, self peeled, sliced and fried in sunflower oil….. yum. Also some micro pilau rice with a serving of madras sauce (it's the spice and sizzle from Asda, great with quarn mince or plant based meat balls on a serving of fusilli pasta). Yes I know it's a fucklot of food for one person, I weigh in at like 76kg right now and have been this weight for a year and half now, haven't lost or gained it no matter what I eat. But to be fair I don't eat often though, when I do I tend to eat the whole buffet. Oh okay there was also garlic bread too 😀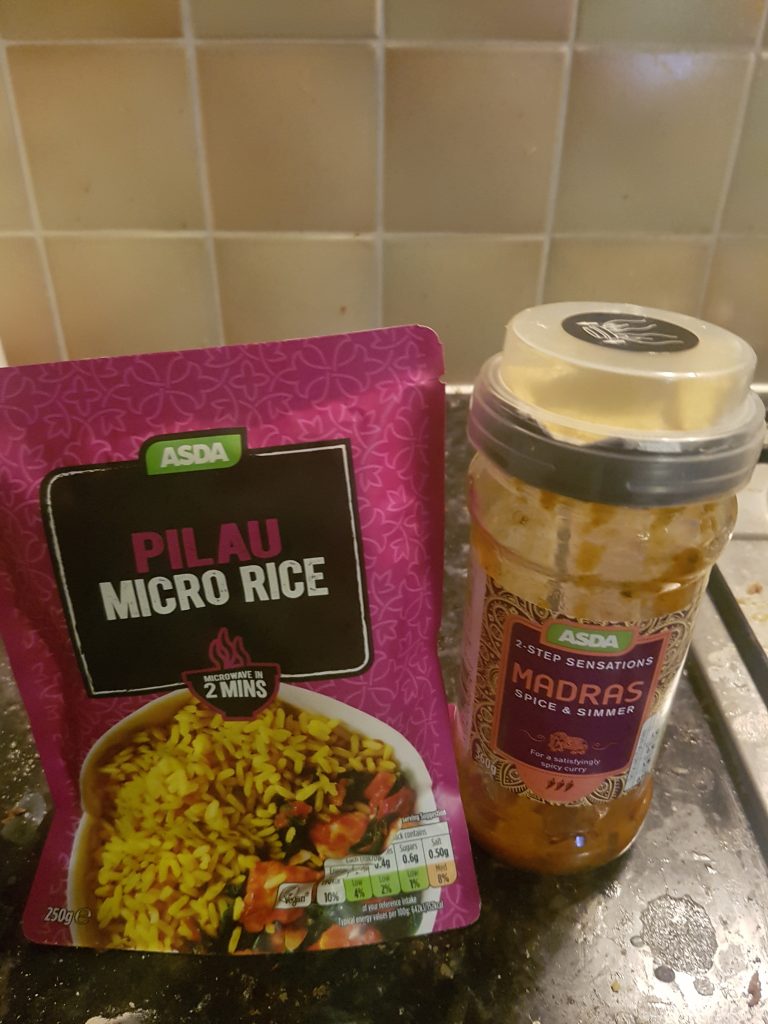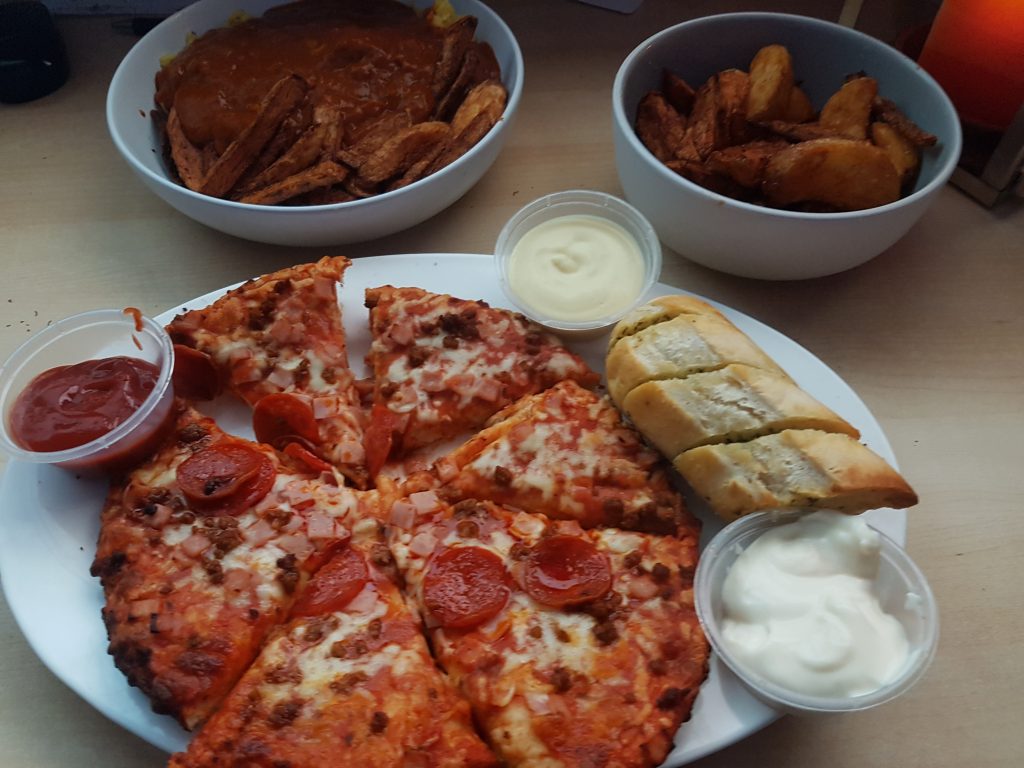 I'm so hungry, I've eaten 2 very nice wholemeal seeded sandwhiches today and of which I am very grateful, I realise eating these that there's some people who have nothing to eat all day and it's a haunting that that it's going on in the world, not even like small amounts either, it's like a lot. There's 821 million people in the world who are going without food every day, that's like overr 15% of the worlds population and! not even totally counting fucking animals that are starving as well, fucking foxes, poor things. I swear my mum feeds them, they're lucky when they come into my parents garden.
So I got a new lamp, it's uber nice! I got it for £10 on Gumtree, just a local trade and it was like way more than I expected. It came with the candle inclded and so far it's burned for about 40 hours and it's not even half way down, it has a wax dish so no leakage and it's just really nice to have in the room, gives it a boost and a bit of atmosphere.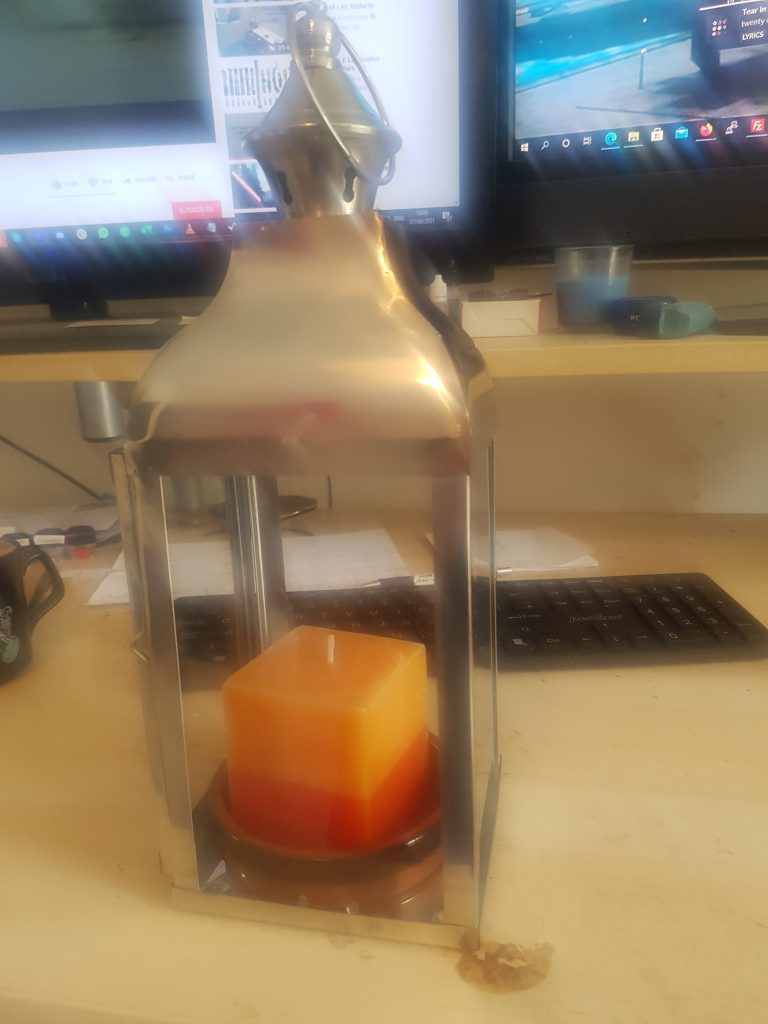 So my lamps pretty…