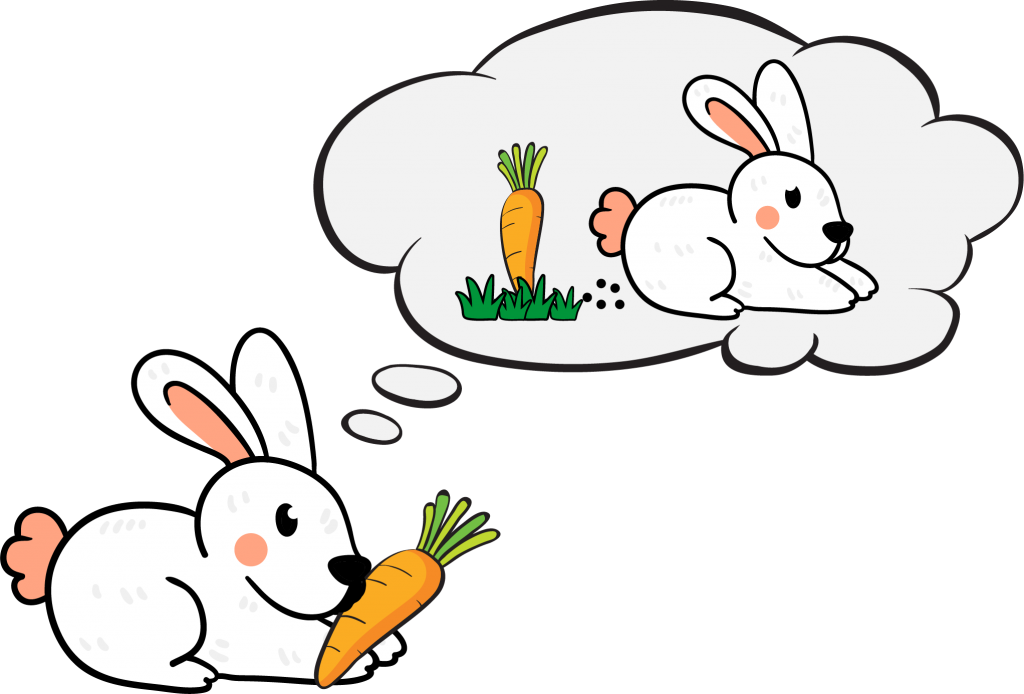 This is an I Dream of Vegan production, we're two friends in the U.K. who both come from Scotland, Matt lives in Manchester now though. Both of us met through college studying Computer Science, we had some good nights out and I spent a ridiculous amount at the Balmoral Hotel one night when I was stuck in Edinburgh with no phone battery after hitting a number of bars.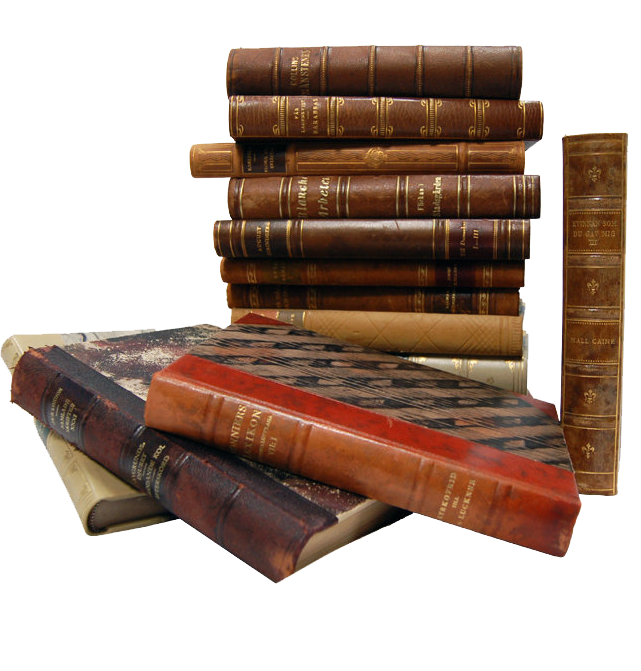 But anyway, we're selling real authentic Vegan produce farmed fresh from Scottish sources,

Oh and a whole load of cools stuff in there as well
Scottish Air – Water from a Scottish Stream – Irn Bru the national drink – Blades of grass from a Scottish Meadow – Twigs of tree branches that have fallen in the woods – Sand from any area of Scotland's beaches that you want. <VISIT OUR ONLINE STORE HERE!!>

<<Please also stop by my blog>>

All proceeds will go to renovating my house with a hot tub bath and sauna shower room with voice control LED lighting and music, for real, buy some produce and you may just get an invite.
All packaged in recycled tins and jars that would otherwise go to recycling facilities